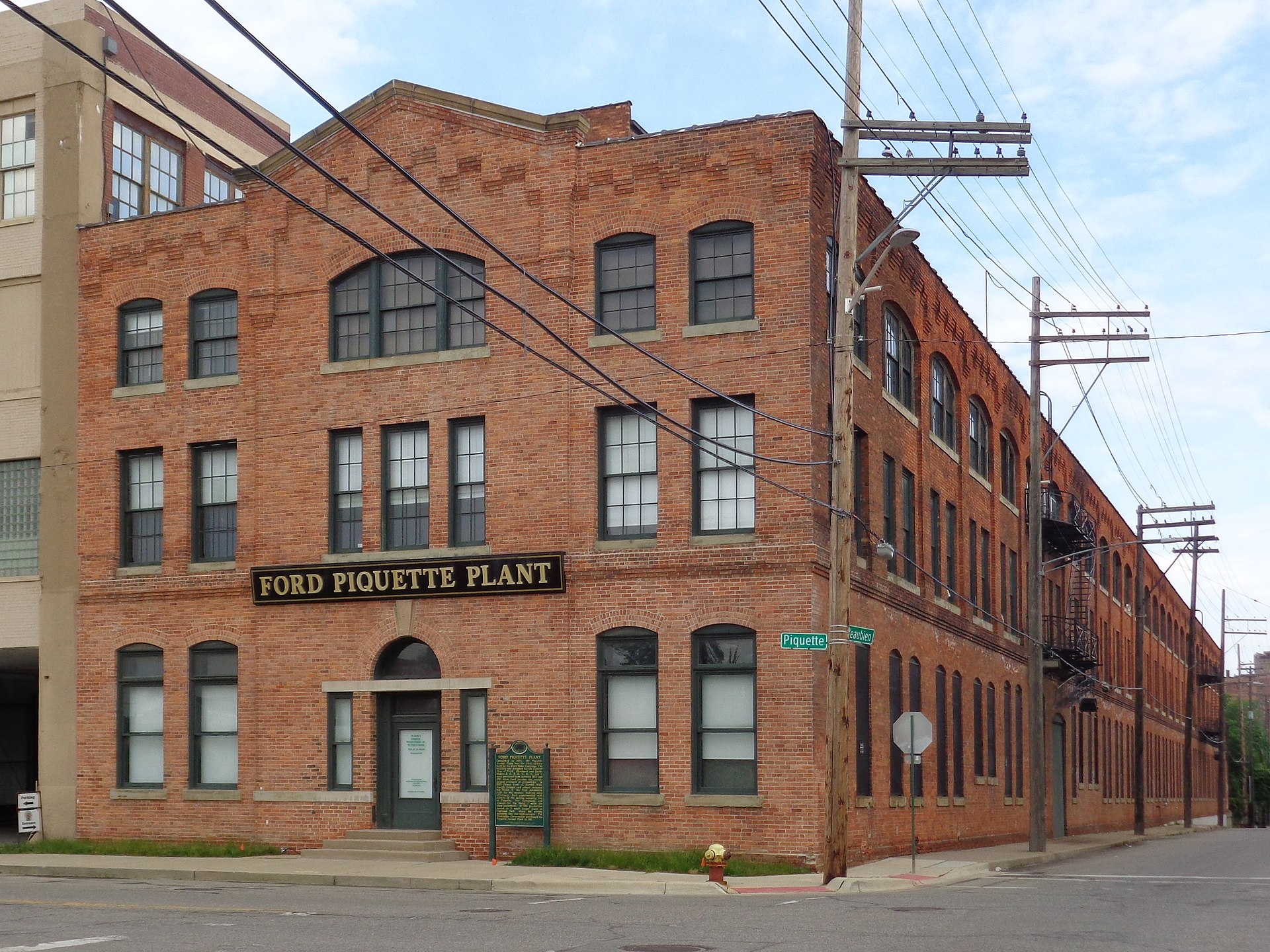 Milwaukee Junction
Milwaukee Junction is a historic neighborhood in Detroit, known for its rich industrial heritage and dynamic community. Once a hub of manufacturing and industry, Milwaukee Junction is now undergoing a revitalization as a creative hub, with a growing number of businesses and residents moving into the area.
With its proximity to Midtown and New Center, Milwaukee Junction is a vibrant and exciting destination for anyone looking to experience the best of Detroit.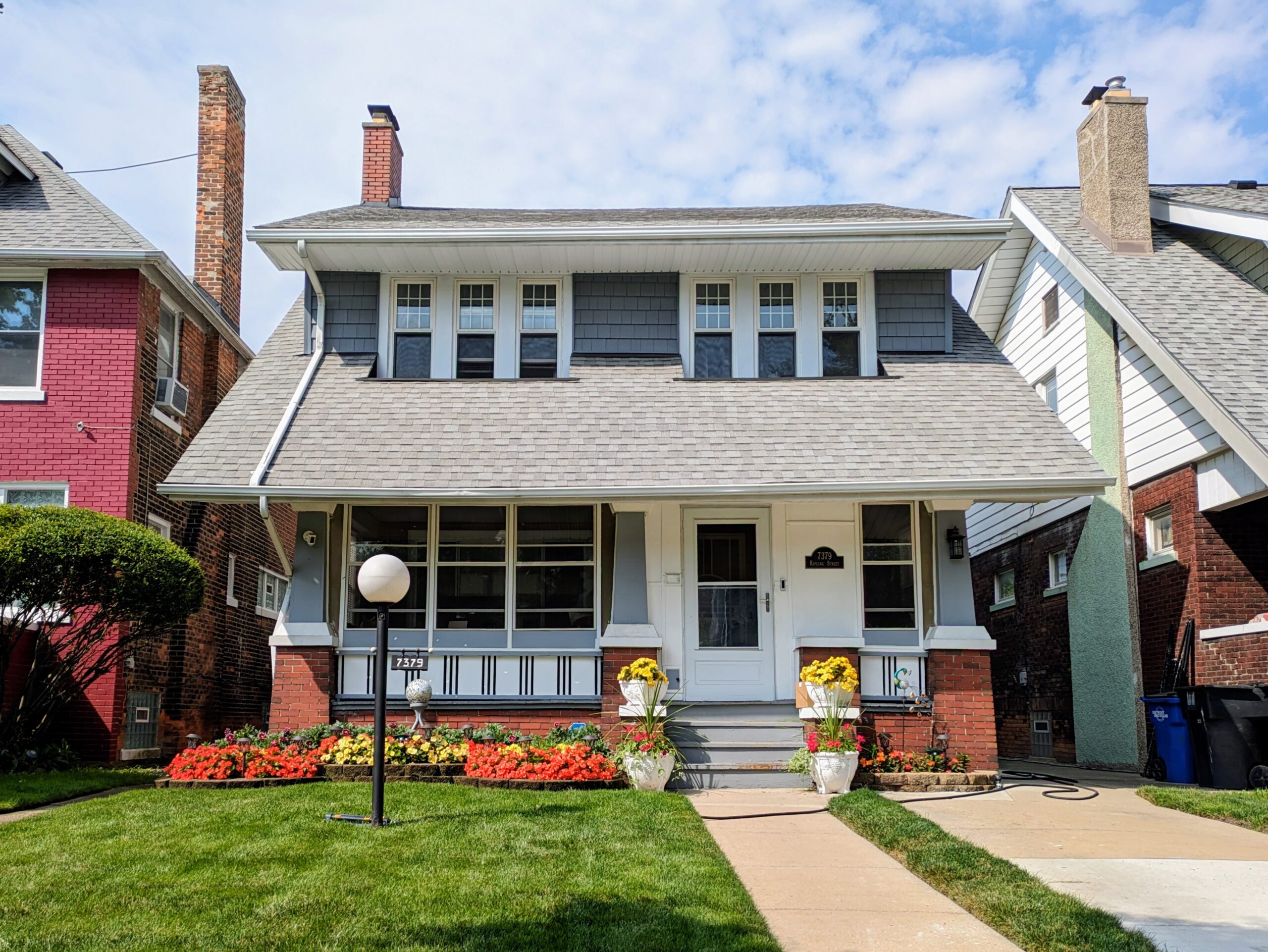 Virginia Park
The Virginia Park neighborhood is known for its quaint urban streetscape and strong community. In recent years Virginia Park has seen a revitalization as nearby institutions grow. The neighborhood is located near several parks and amenities, including the Motown Museum and the Duffield Branch of the Detroit Public Library.
With its proximity to Midtown, New Center, and the city's cultural amenities, Virginia Park offers a welcoming oasis in the heart of Detroit.