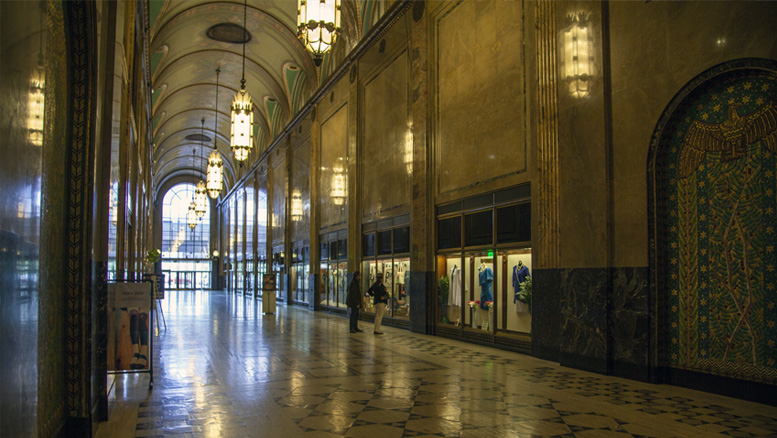 FISHER Building
An iconic landmark built in 1928, the Fisher Building is now home to a variety of businesses, restaurants, and cultural institutions, and remains a beloved symbol of the Motor City's resilience and creativity.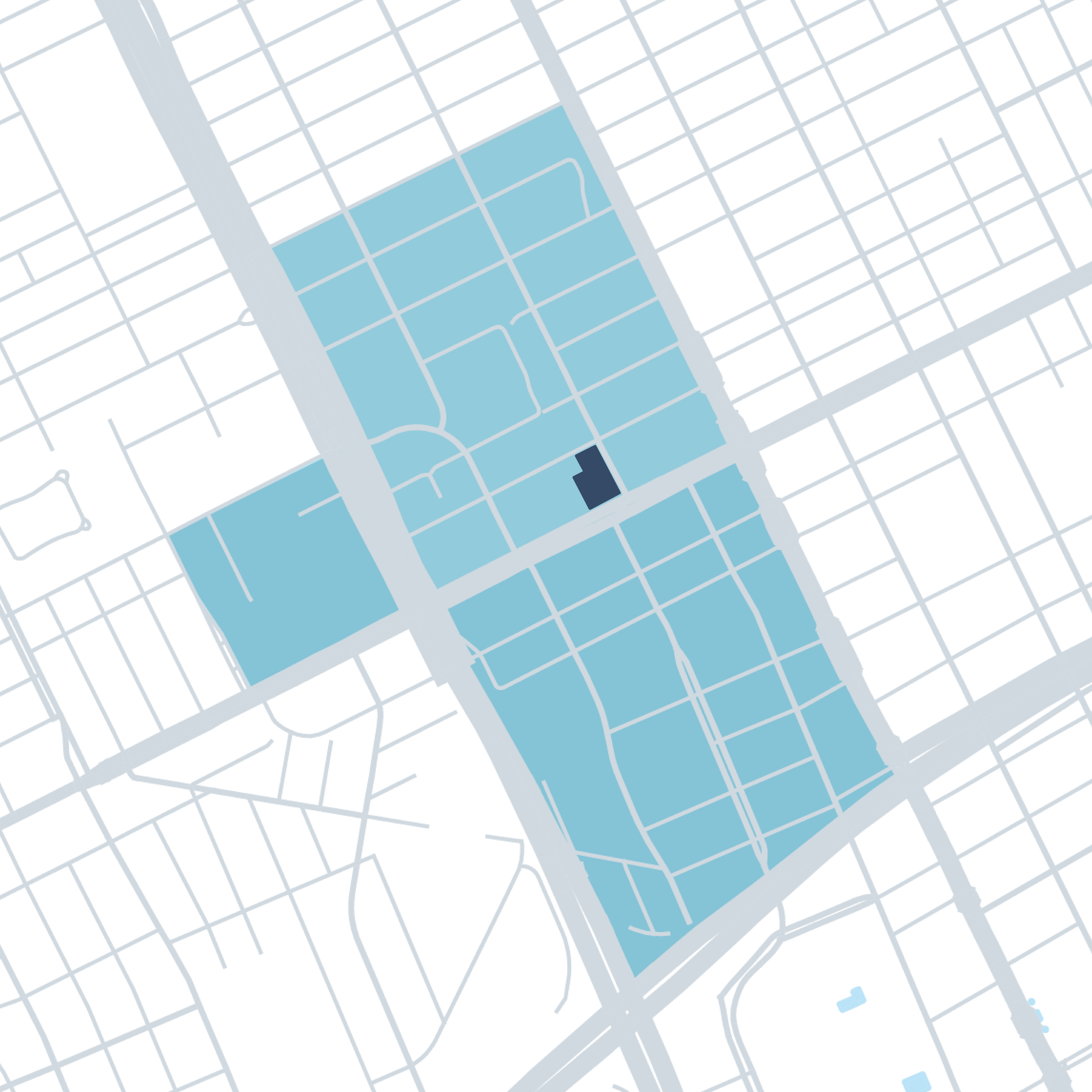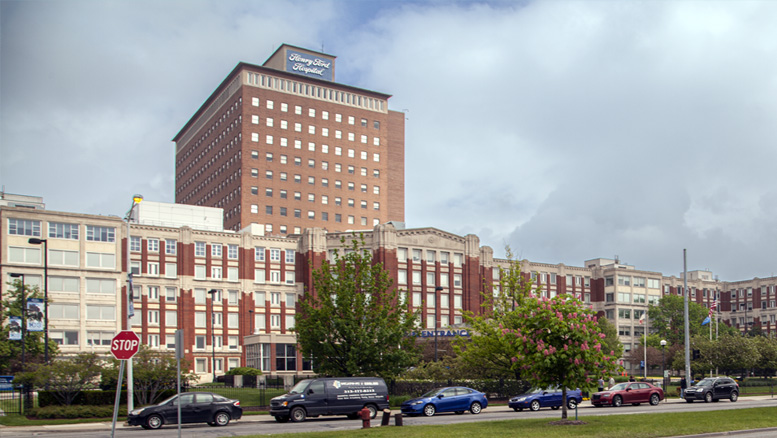 Henry Ford Hospital
Originally opened in 1915, the Henry Ford Hospital has grown and expanded with the city. Now covering 34 acres, the hospital is a major job source and anchor in the New Center area.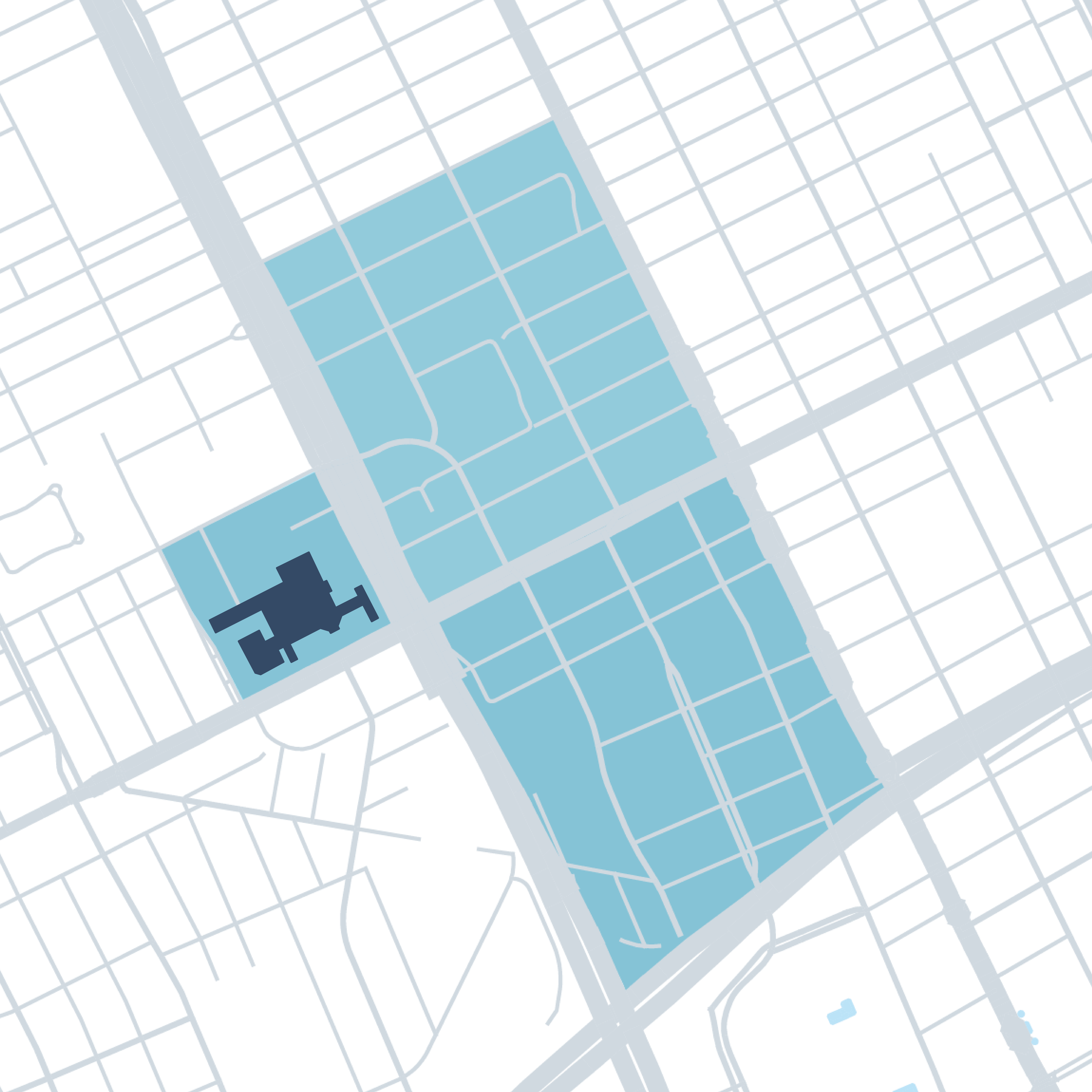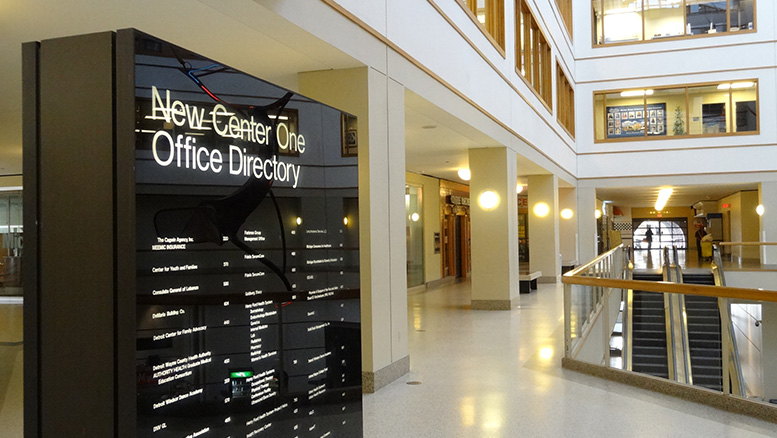 New Center One
With over one million square feet of space, New Center One is home to a variety of businesses, including major corporations, law firms, and financial institutions.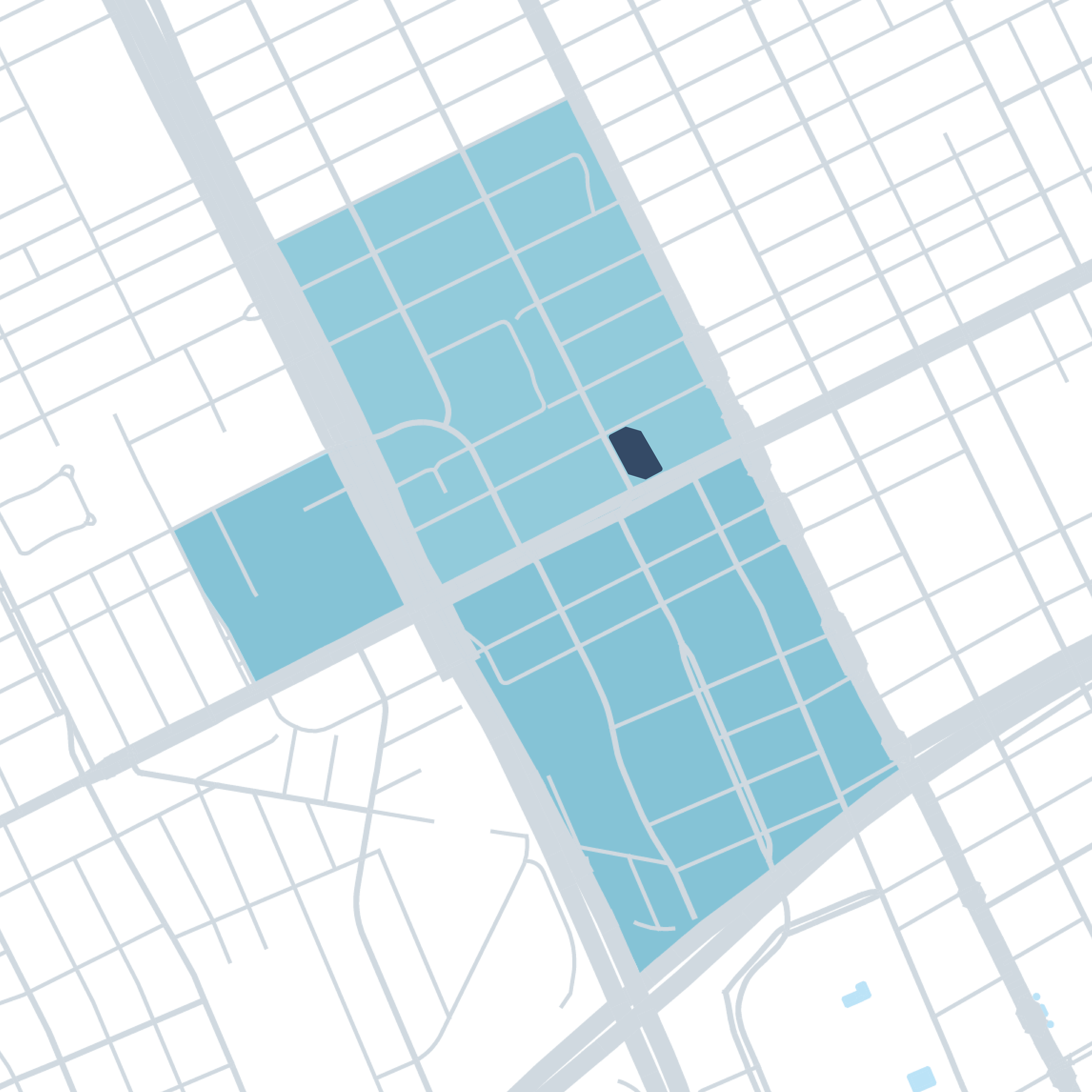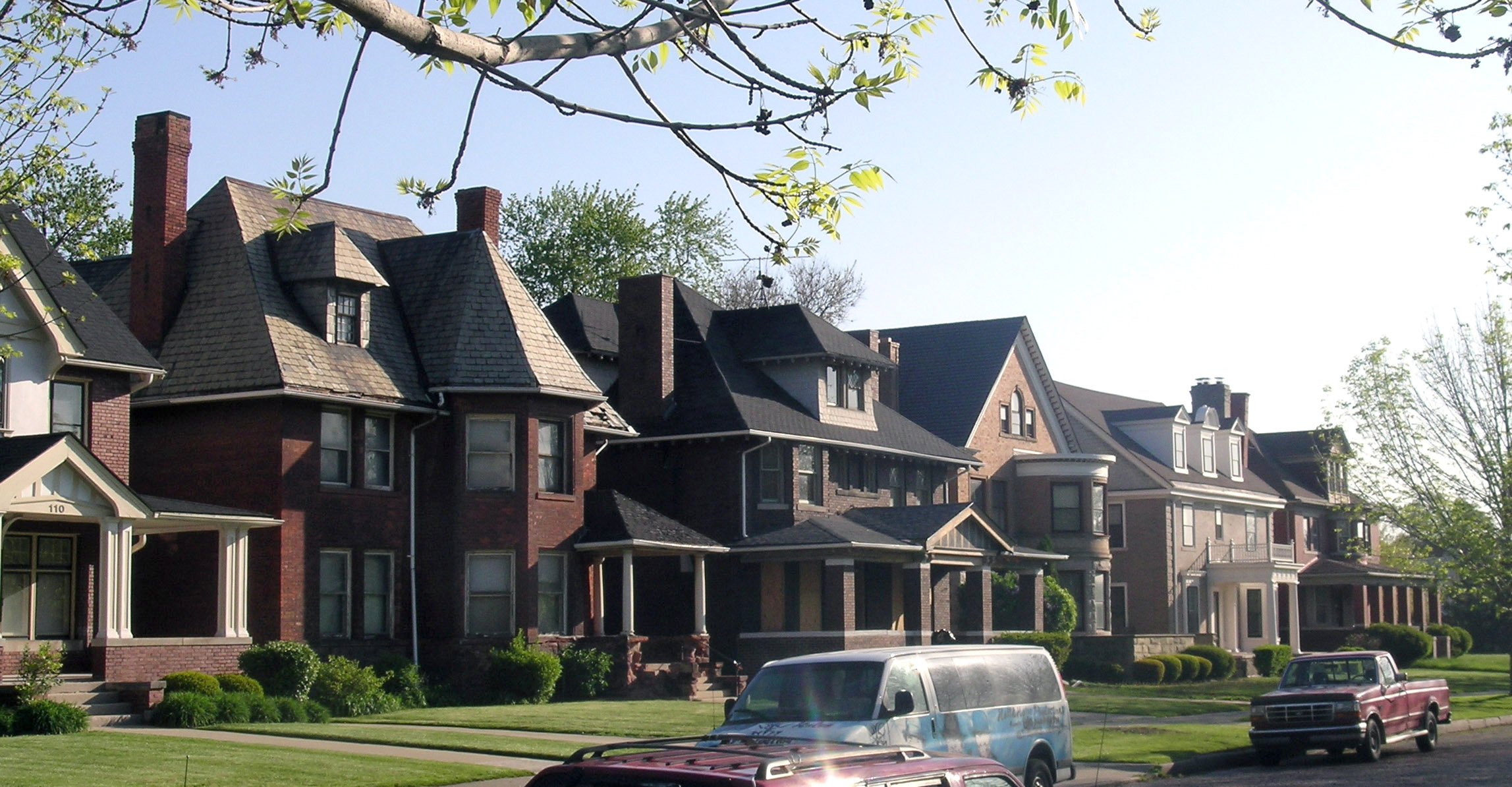 Virginia Park Street
The Virginia Park Historic District is known for its tree-lined streets, beautiful homes, and a strong sense of community. It is home to a diverse community of residents, including families, young professionals, and artists.