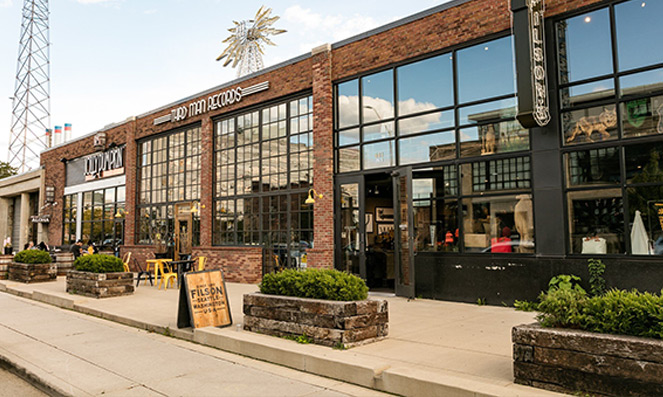 North CASS
North Cass is the heart of Midtown's small business shopping district. Located near Wayne State University and the downtown, North Cass is frequented by locals and visitors alike. Shinola, Third Man Records, Avalon, and countless more Midtown staples call this neighborhood home.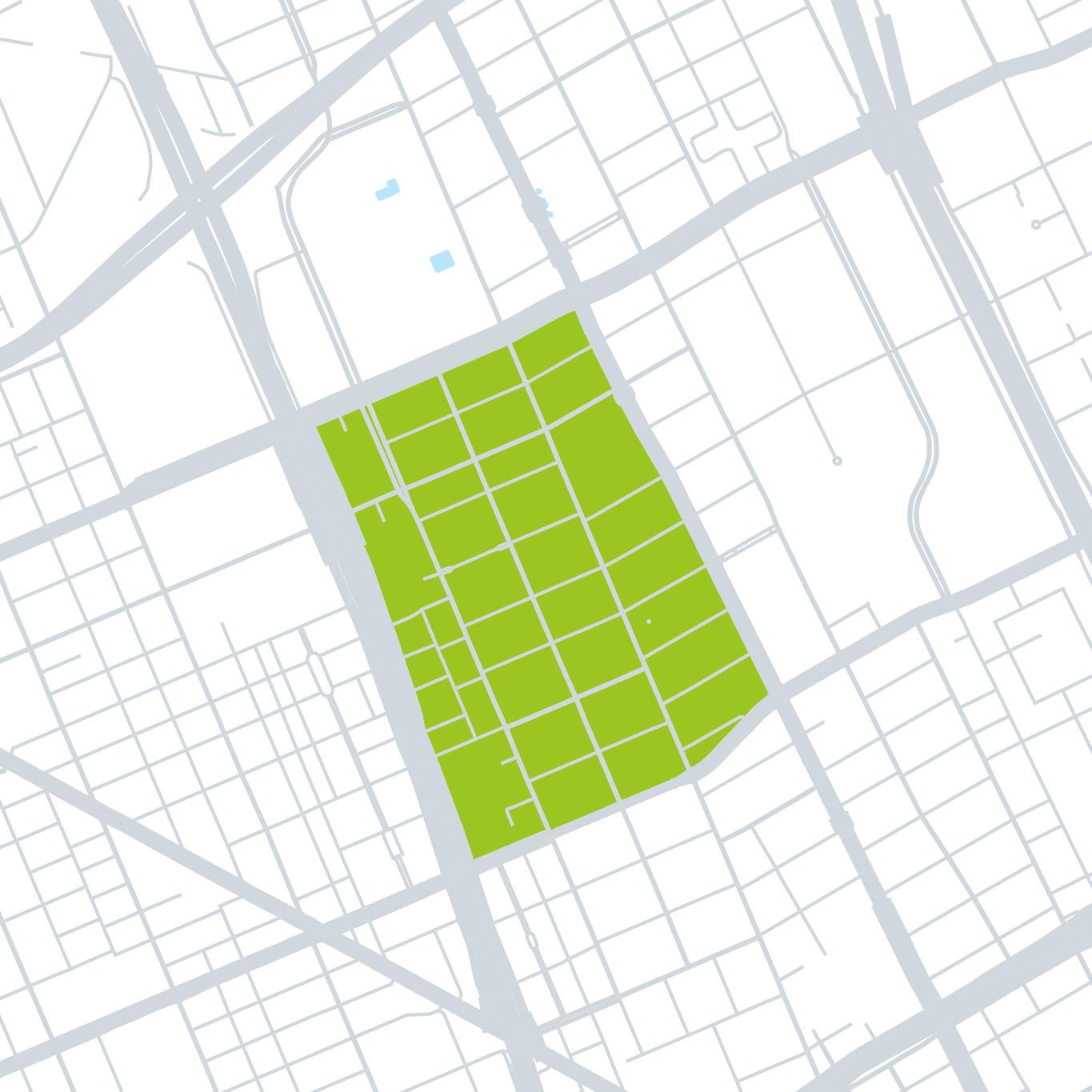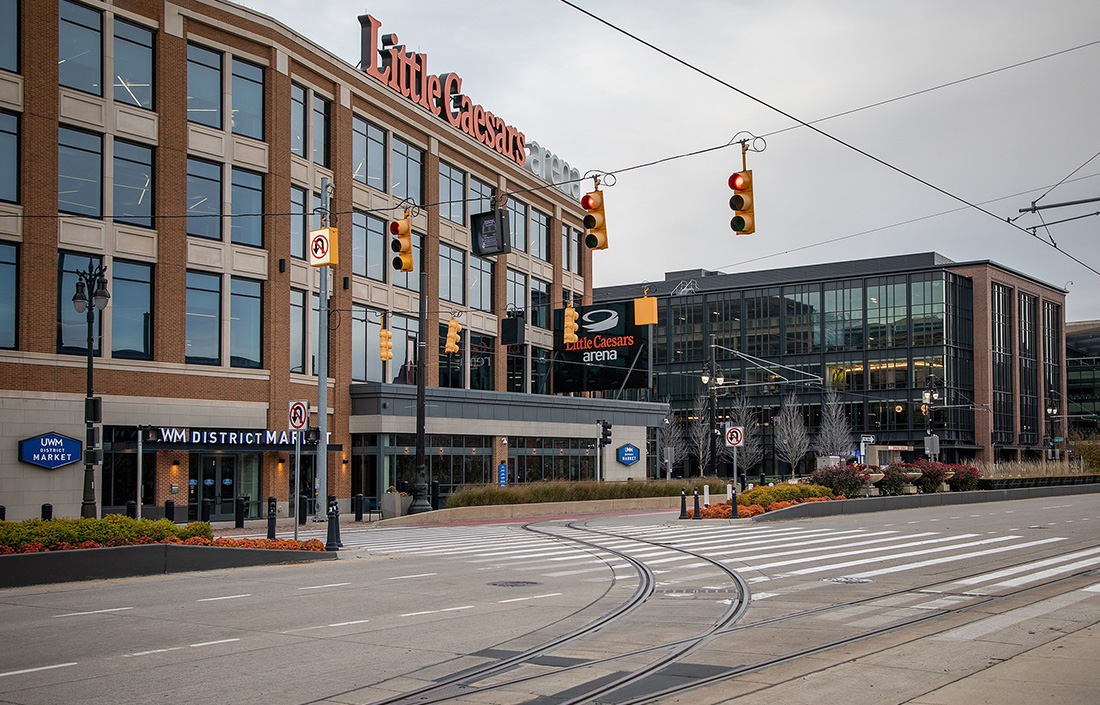 SOUTH CASS
South Cass is Midtown's entertainment hub. Home to Little Caesars Arena, the Masonic Temple, and just across the freeway from Comerica Park and Ford Field, South Cass is a destination in and of itself.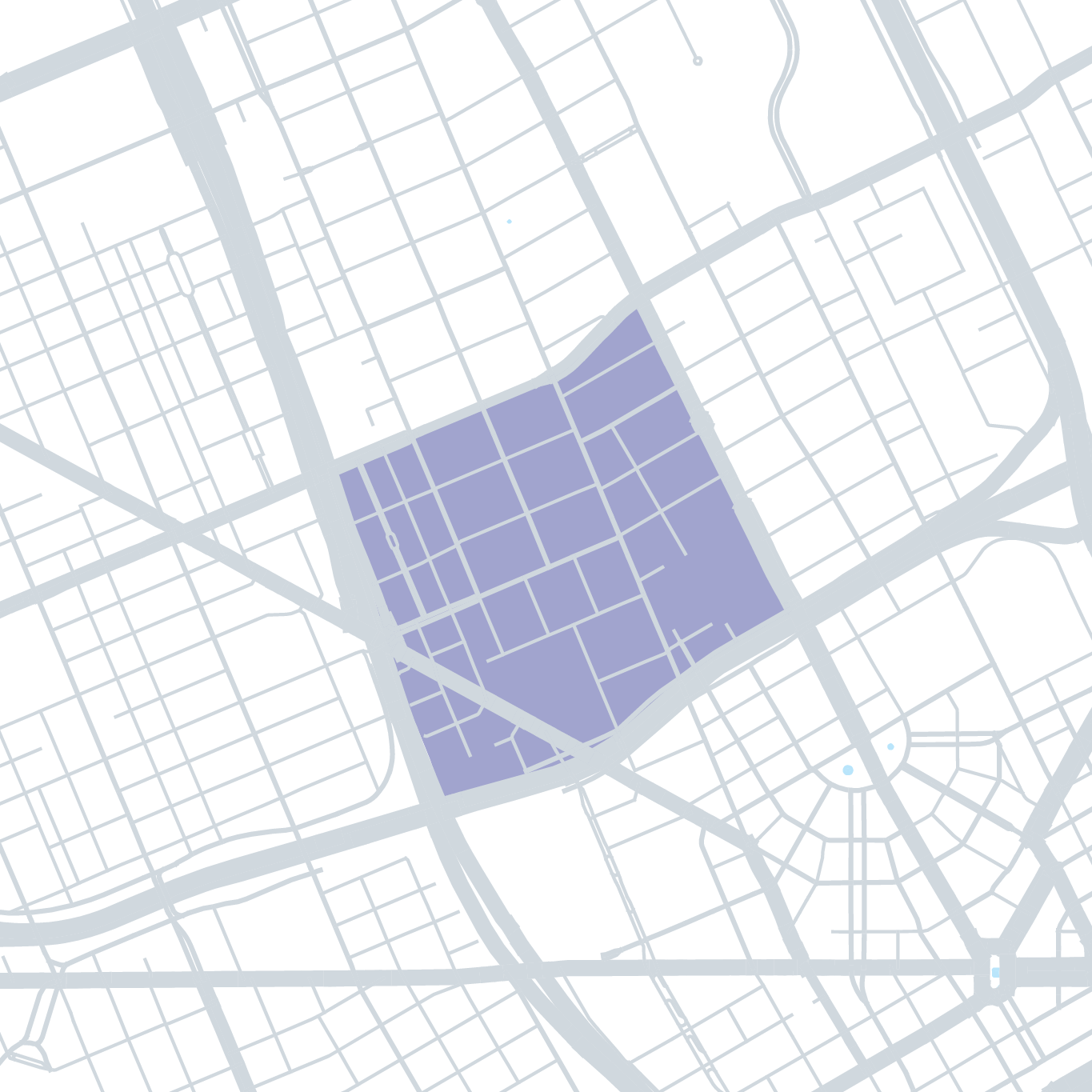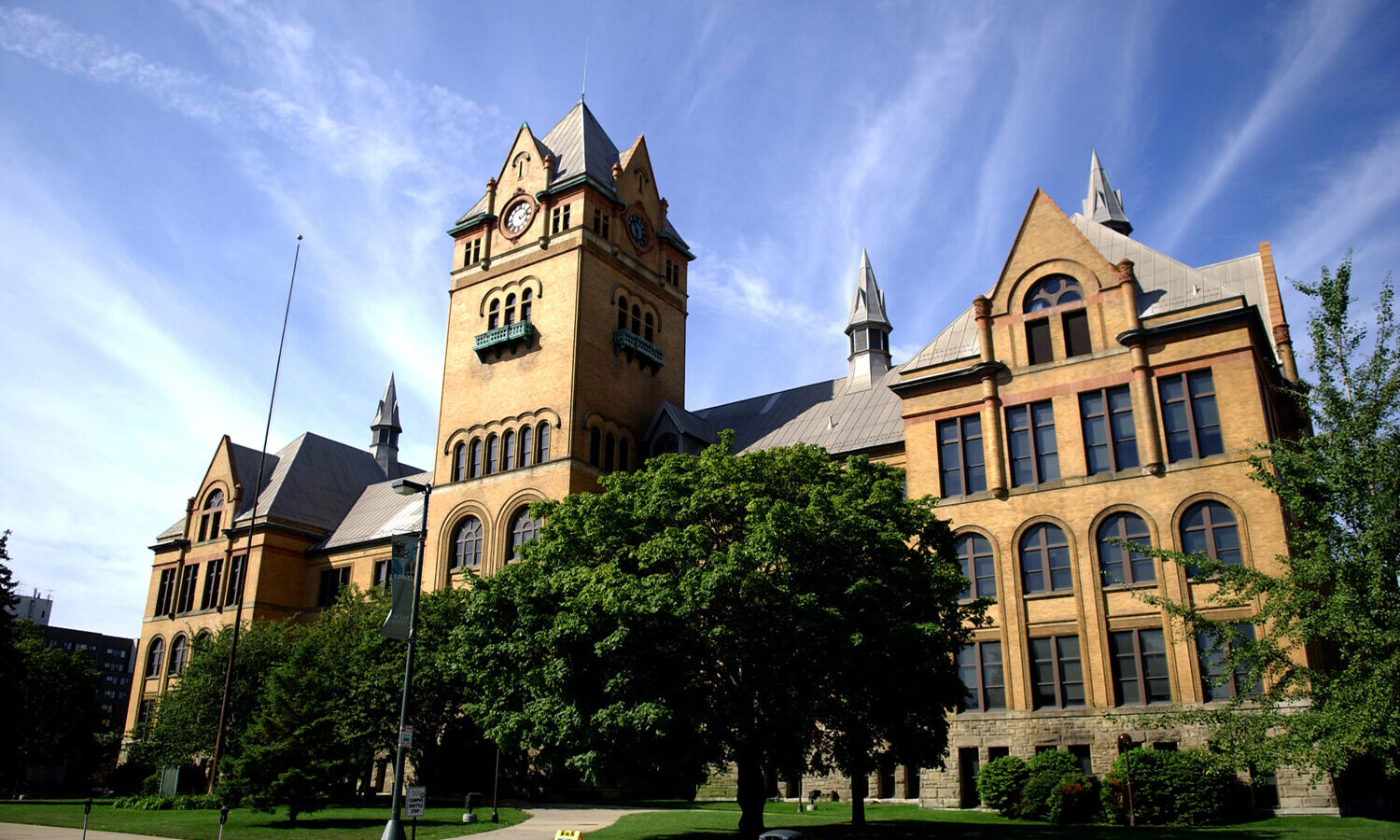 Wayne State
The Wayne State neighborhood is located in the heart of Midtown Detroit, surrounding the campus of Wayne State University. Known for its bustling urban atmosphere, historic architecture, and strong sense of community, the neighborhood is home to a mix of students, young professionals, and long-time residents.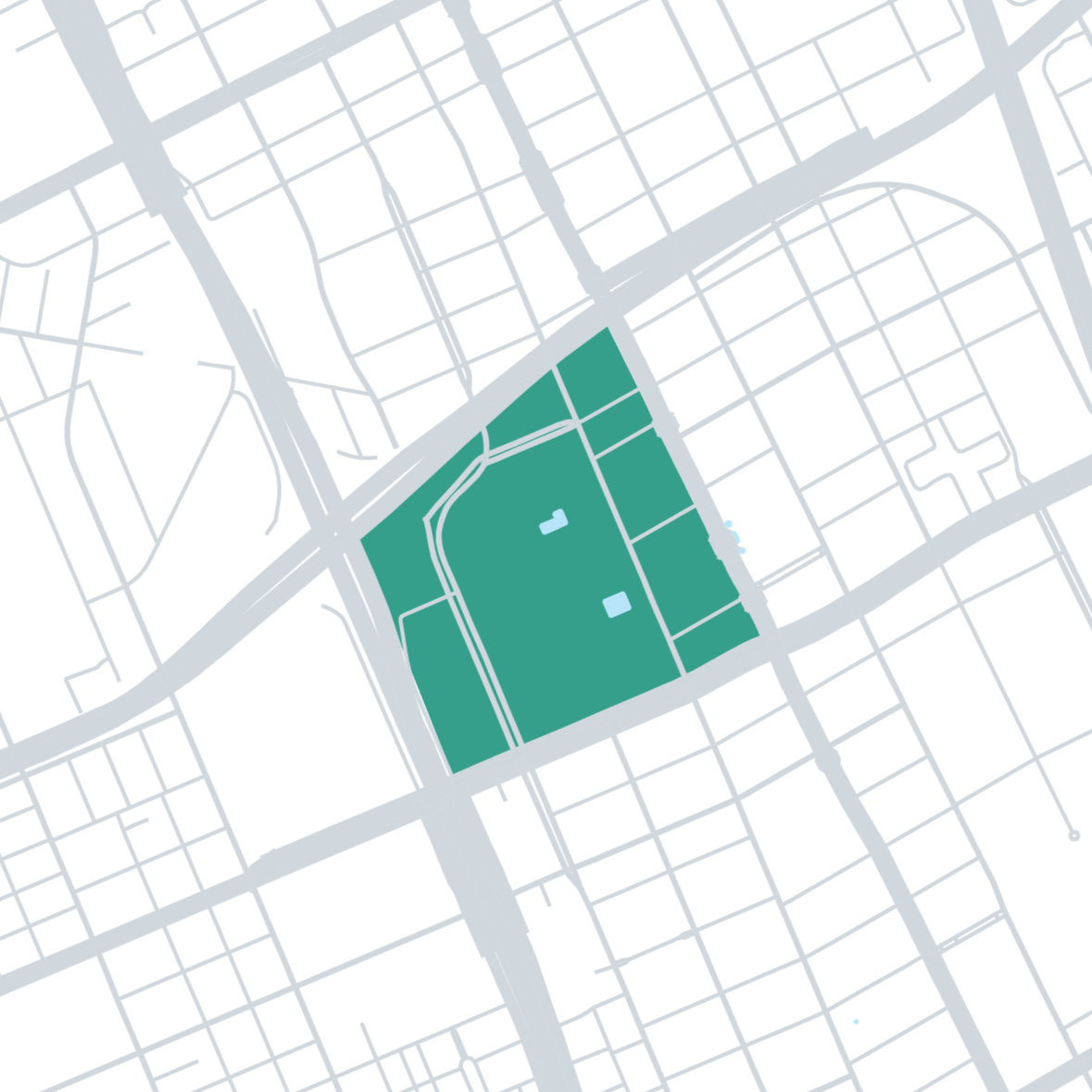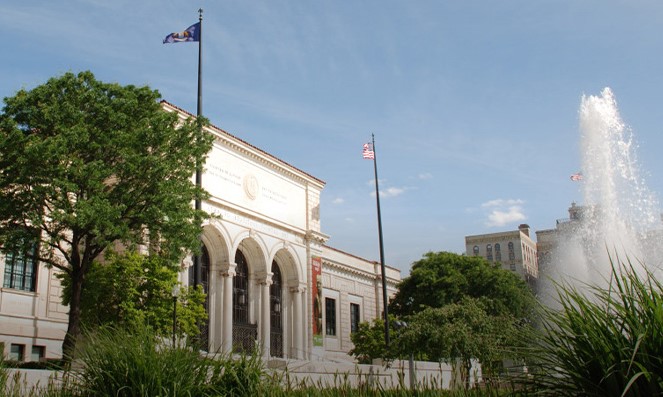 Cultural Center
The Cultural Center Historic District is located in Midtown Detroit along Woodward Avenue and is formed by three monumental buildings: the Detroit Institute of Arts, the Detroit Public Library Main Branch, and the Horace H. Rackham Education Memorial Building.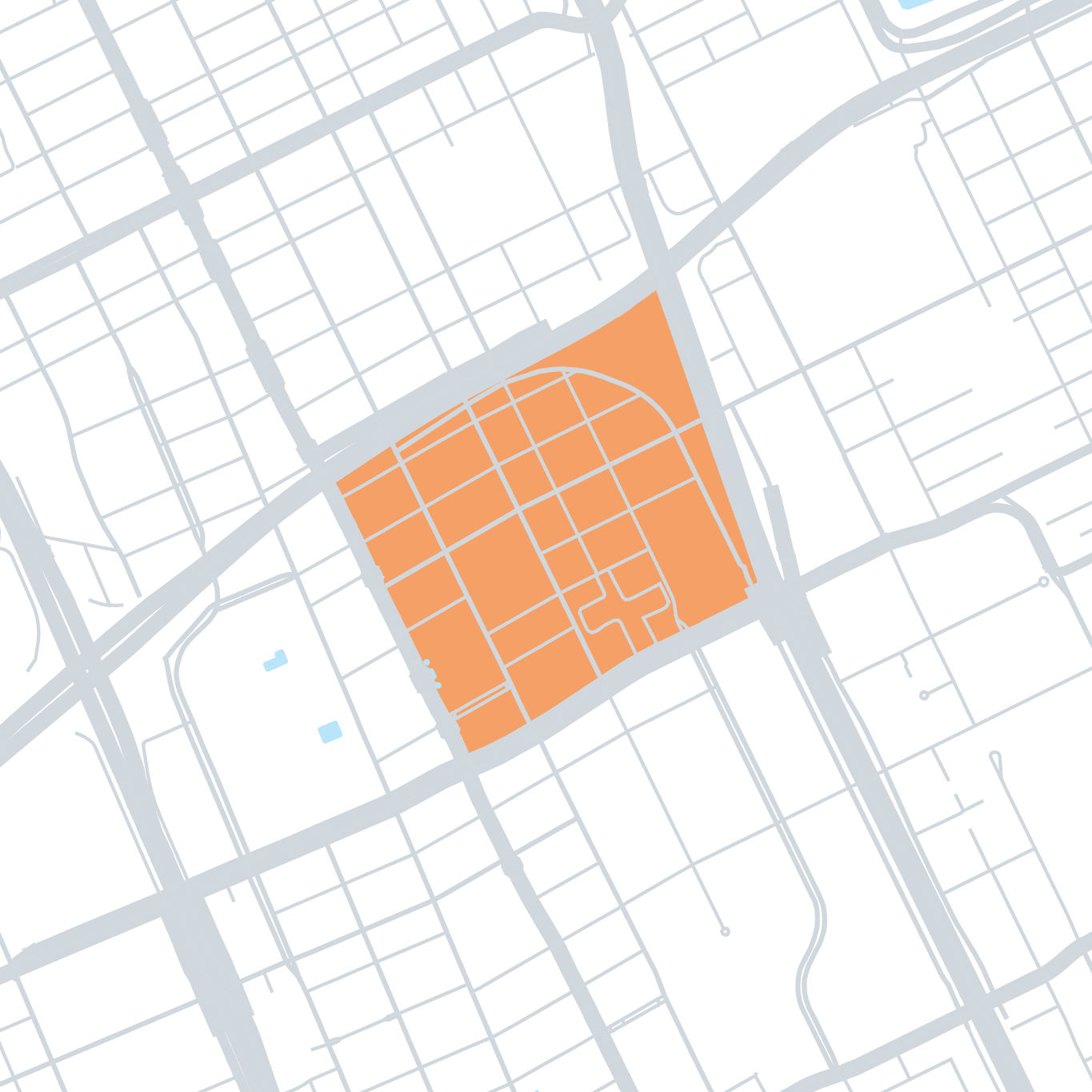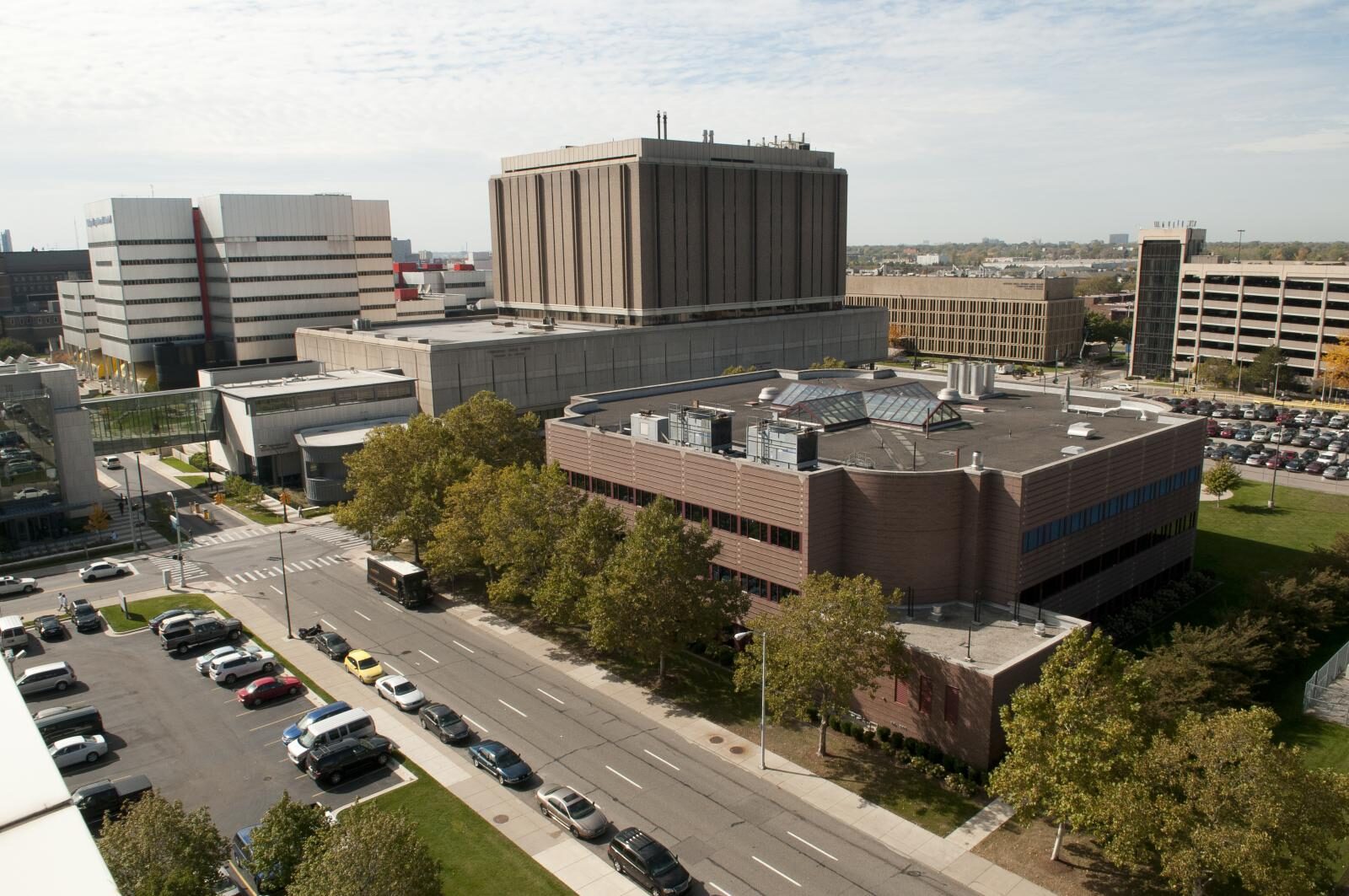 Medical Center
Wayne State University Medical Center is a leading academic medical center located in Detroit, known for its world-class medical education, research, and patient care. Founded in 1868, the center is affiliated with Wayne State University and serves as a hub for medical innovation and excellence in the region.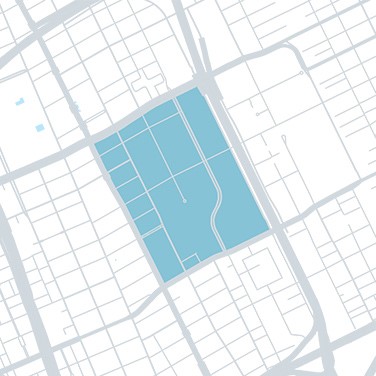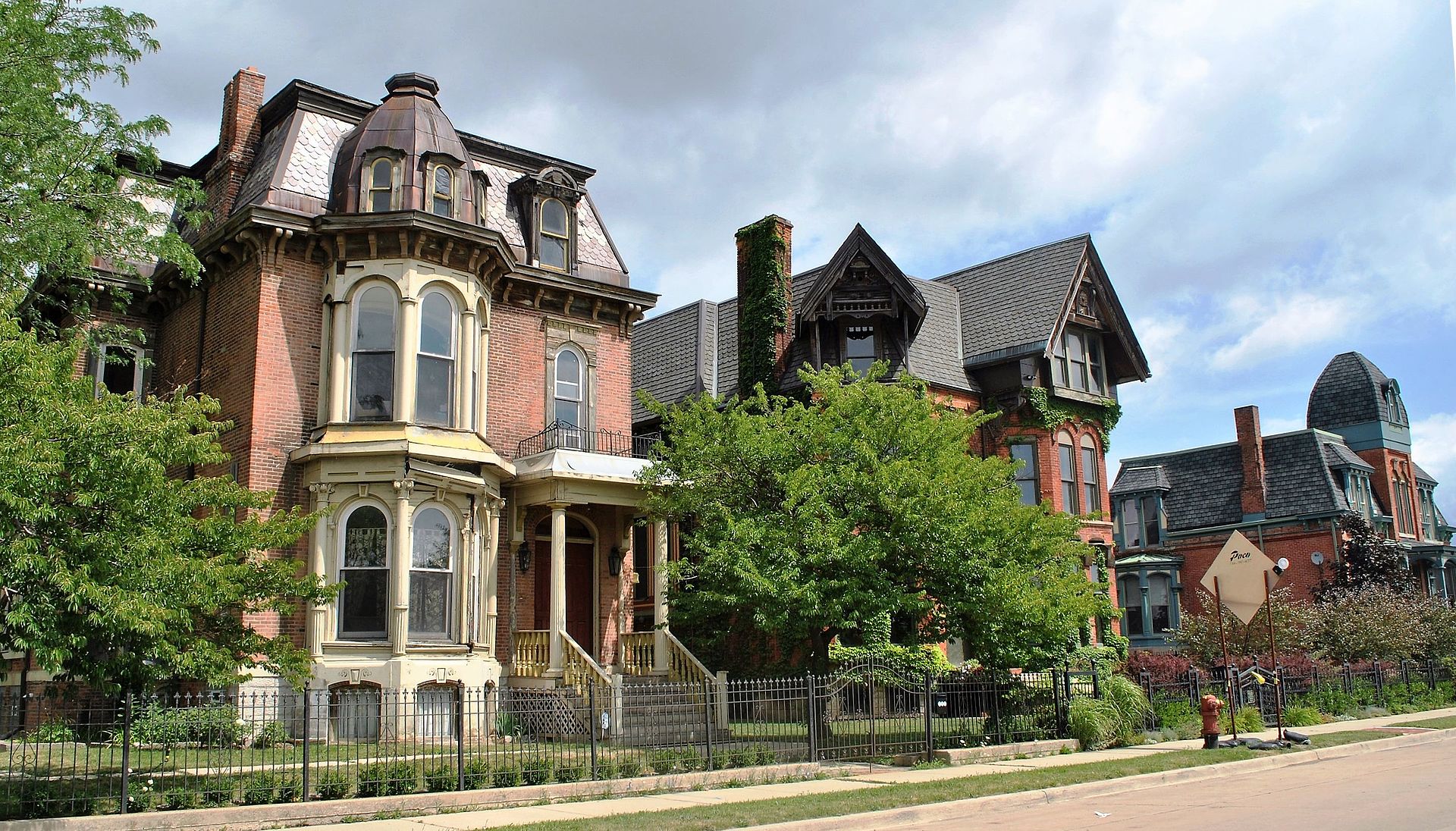 BRUSH PARK
One of Detroit's oldest neighborhoods, Brush Park was once a mansion district for the city's wealthy elite. Today the neighborhood is seeing a renaissance with countless new developments and its proximity to downtown making the area an attractive home to young professionals and long-term residents alike.